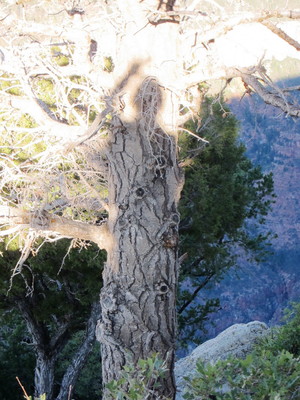 Beverley Talbott lives and works in the San Francisco Bay Area. She is inspired by Greek myth, most mammals, vintage erotica, and that old standby, mortality.
Juried Exhibitions
"Secret." Arc Gallery & Studios, San Francisco, November 7 -- December 5, 2015.
"Mainly Black and White" (merit award). Sebastopol Center for the Arts. June 19 -- July 31, 2015.
"The less you see, the more you know." Diego Rivera Gallery, San Francisco Art Institute. August 10 -- 16, 2014.
"Transformations." New Coast Studios, Palo Alto, CA. January 31-- March 17, 2013.