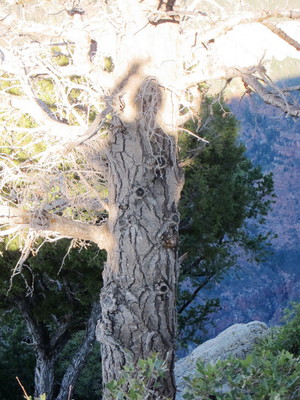 Beverley Talbott is inspired by Greek myth, most mammals, vintage erotica, and that old standby, mortality.
Juried Exhibitions
"A Nasty Piece of Work: The Art of Dissident Feminists." Acceleration Space, San Francisco. Sept 16 -- Oct. 15, 2023. Juror: Jean Chadbourne, Founder, The Growlery.

"For the Love of Birds." Museum of Northern California Art (MONCA), Chico, CA. January 26 -- March 19, 2023. Jurors: Pat Macias, executive director, and Pennie Baxter, vice-president, MONCA.

"Magnum Opus 2022." Sacramento Fine Arts Center, Carmichael, CA. February 1 -- 26, 2022. Juror: Ann Marie Campbell, muralist and painter.

"Alchemy." Arts Guild of Sonoma, Sonoma, CA. October 3 -- November 3, 2019. Juror: Jenny Gheith, assistant curator of painting and sculpture, SF MOMA.

"Year of the Dog." Sebastopol Center for the Arts, Sebastopol, CA. January 5 -- February 11, 2018. Jurors: Amy Owen and Kara Smith, curators at Di Rosa Center for Contemporary Art, Santa Rosa.

"Here." Berkeley Art Center, Berkeley, CA. December 3, 2016 -- January 11, 2017. Juror: Walter Maciel, Walter Maciel Gallery, Los Angeles.

"Secret." Arc Gallery & Studios, San Francisco. November 7 -- December 5, 2015. Juror: Joan McLoughlin, McLoughlin Gallery, San Francisco.
"Mainly Black and White." Sebastopol Center for the Arts, Sebastopol, CA. June 19 -- July 31, 2015. Juror: Paul Mahder, Paul Mahder Gallery, Healdsburg.
"The less you see, the more you know." Diego Rivera Gallery, San Francisco Art Institute. August 10 -- 16, 2014. Juror: Gina Basso, Public Programs Manager, SF MOMA.
"Transformation." New Coast Studios, Palo Alto, CA. January 31-- March 17, 2013. Juror: Shira Adriance, Sur Ton Mur online gallery, Montreal.